Resume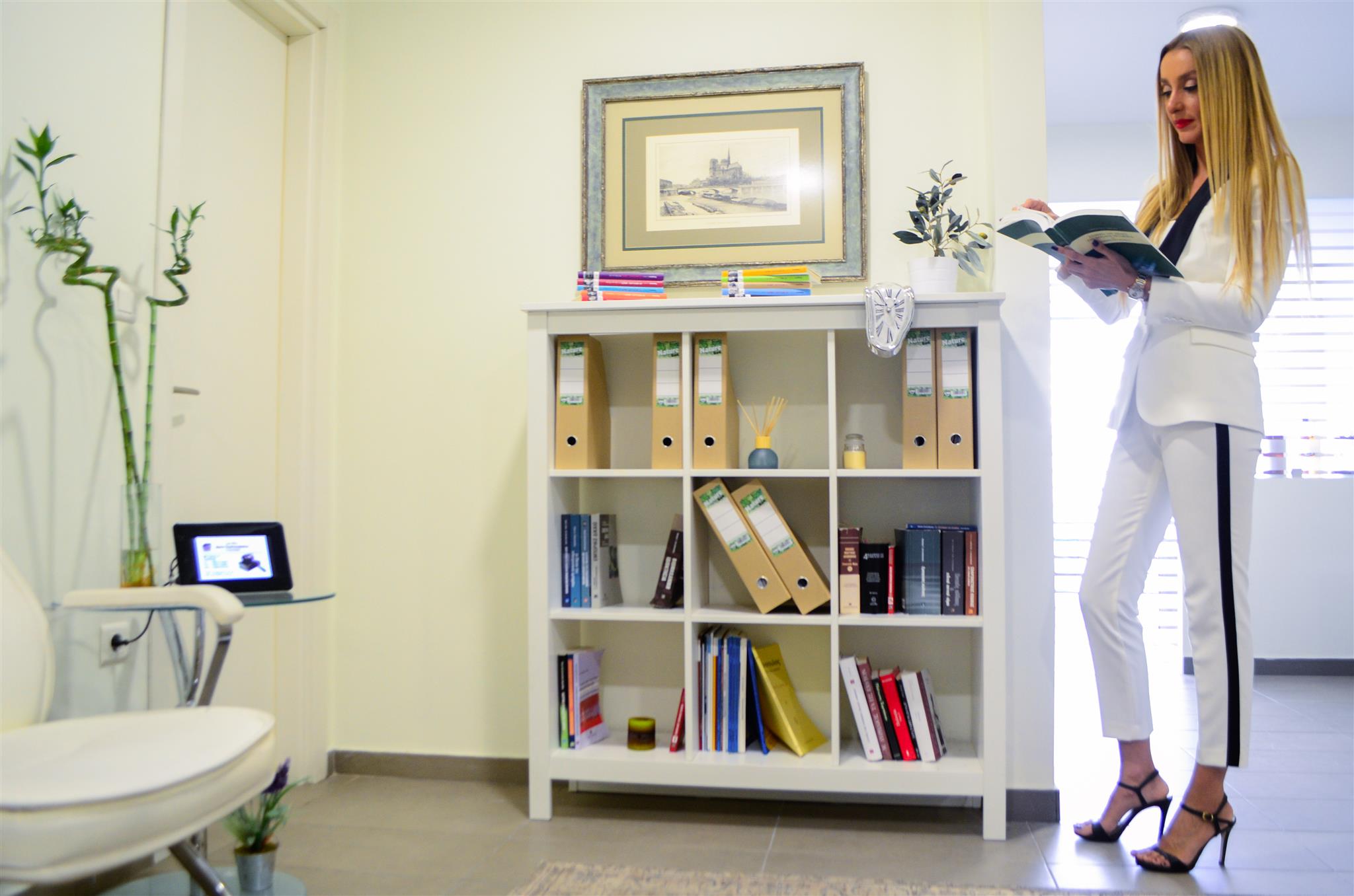 The lawyer Maria Chartomatzidou was born and raised in Thessaloniki. She studied at the Department of Law of the Aristotle University of Thessaloniki and was awarded a postgraduate Diploma by the Department of Law of the Democritus University of Thrace.
She is an Appellate Attorney at the Bar Association of Thessaloniki, practicing trial advocacy and advisory counseling throughout Greece.
She speaks fluently English and very well German and Polish. She is experienced in handling cases across the whole spectrum of Law with specialization in Civil and Commercial Law.